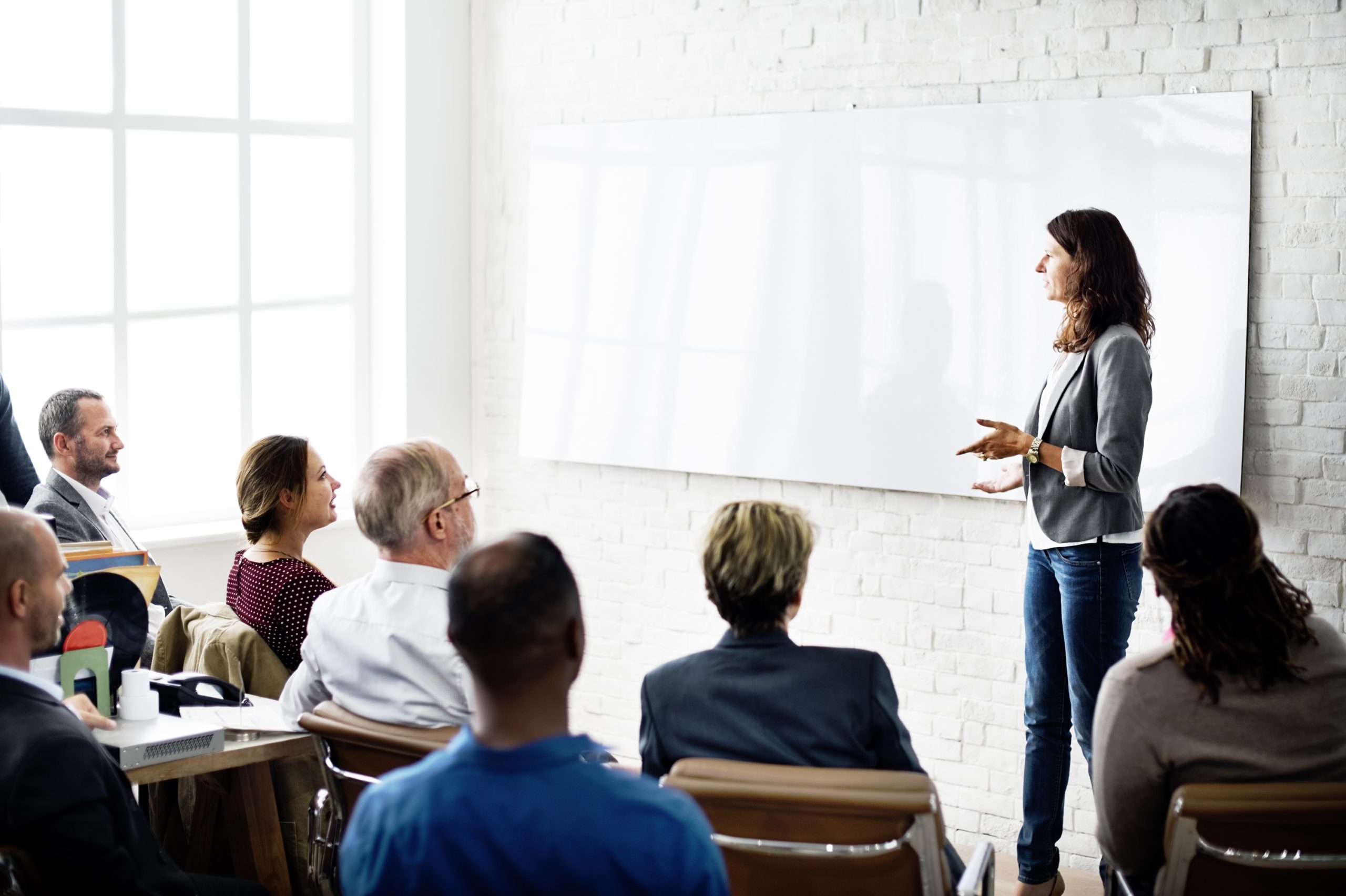 Training and further education
in skilled crafts and trades
Fit4NQR
In the course of the classification of the master craftsman qualification in the National Qualification Framework at Level VI, the IAGF, together with the respective subject experts, created qualification standards for various occupational branches from skilled crafts and trades.
For example, the following professions were assisted in drafting their master craftsman examination or qualifying examination regulations:
Monument, facade and building cleaners
House painter
Plastics processors
String instruments maker
Chimney sweepers
Watchmaker and clockmaker
Mechatronics technicians for electrical engineering and automation
Communications electronics technicians
Car construction and Car painting technicians
NQF5 new continuing education degrees
As part of the WKO's "Higher Vocational Education and Training" education offensive, new education paths are being created for skilled crafts and trades. Qualification standards for training at Level V of the National Qualifications Framework are being developed by the IAGF.